Meet Dr. Luke Howell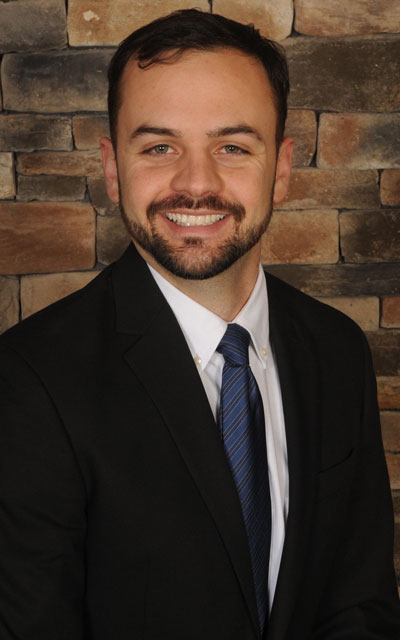 Dr. Luke was born and raised across the river in Cincinnati. He played multiple different sports growing up, but baseball was his favorite. When he began having pain in his pitching arm after a whiplash injury, his father introduced him to a chiropractor who explained how the issues in his neck were affecting his shoulder. Dr. Luke got to experience first hand the power of this field and from then on, he was hooked!
He became fascinated and intrigued with how the body is able to heal itself through the vehicle of chiropractic. Dr. Luke has helped patients achieve pain free healthier lives by focusing on the nervous system and removing nerve interferences. This gives the body the ability to communicate at 100% and function at its very best.
EXPLORE CHIROPRACTIC

Chiropractic Education
Dr. Luke graduated with a Bachelor of Science from the University of Kentucky and went on to Life University where he graduated summa cum laude with a Doctorate of Chiropractic. Dr. Luke started his career by practicing chiropractic in Clarksville, TN for two years. Seeking to be closer to home, Luke worked in Urbana, Ohio for a year before joining the ProWellness family. During his free time, Dr. Luke enjoys spending time with his wonderful wife, playing baseball and golf, and is known to get very passionate while watching sports.
Discover what we can do to increase your quality of life.
Contact
our friendly, knowledgeable team today!
---
Dr. Luke Howell | (859) 431-4430